AGT ENTERPRISE is a unique software house that leverages multidisciplinarity and independence as its strengths.
Our work encompasses both the software itself and its utilization, in a symbiosis that cannot disregard factors that are not explicitly technical but distinctly human.
Our collaborators have gained experience in different fields and various domains. These diverse perspectives on work and the world, in our view, make our work more effective and innovative.
Our structure is unique. We are the only major software design studio where the company's owners are the creators of the work and act as the primary point of contact for every client.
This reflects our belief that projects, regardless of their size or complexity, cannot be realized without passion, intelligence, and, above all, personal commitment.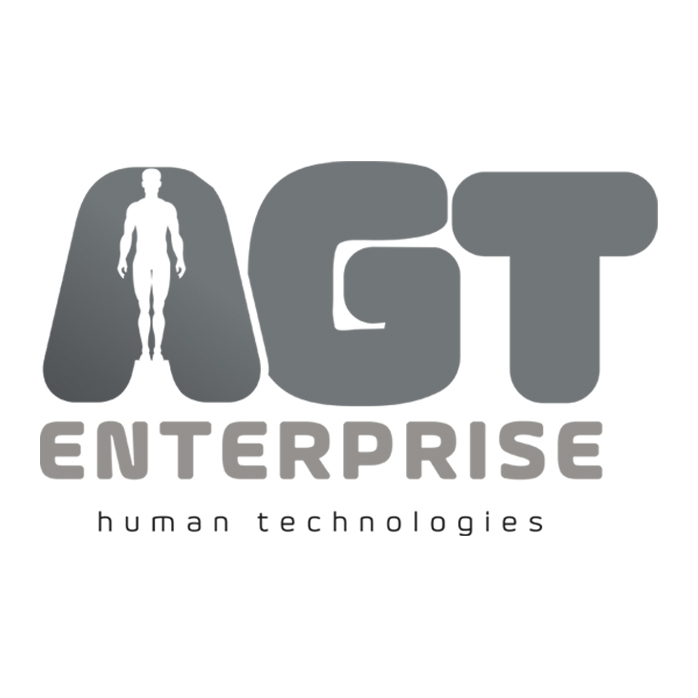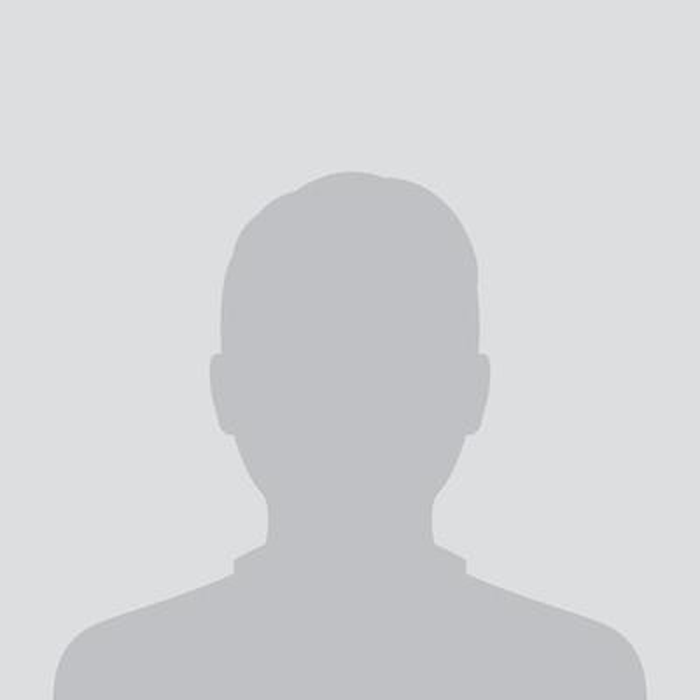 Innovation Manager e
CEO di AGT Enterprise
With a deep understanding of the blockchain world, he guides his company in the implementation of innovative and cutting-edge solutions. His pioneering approach extends to creating customized apps and CRM systems, providing businesses with tailored tools for success. His ability to dematerialize complex processes is a testament to his commitment to simplification and efficiency. With an analytical and creative mind, he excels in the technology sector, offering tailored solutions for modern business challenges.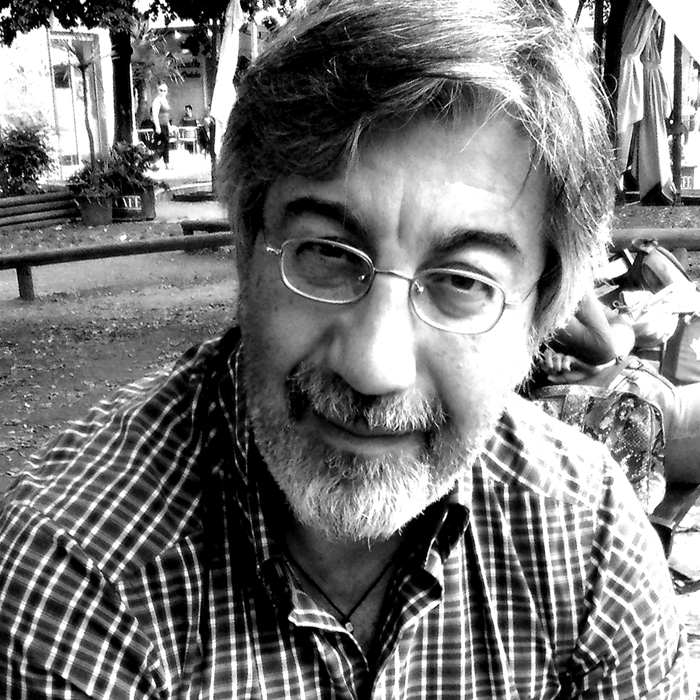 Comunicazione e Graphic Design
Communication, advertising, and graphic design intertwine with a passion for music and define a personality and professionalism at the service of the needs of connection and identification of companies and organizations. He believes in teamwork (and spirit), in the creative power of synthesis, and in the ability of individuals to achieve unimaginable goals with the right motivation.
His motto is: 'Sic parvis magna'.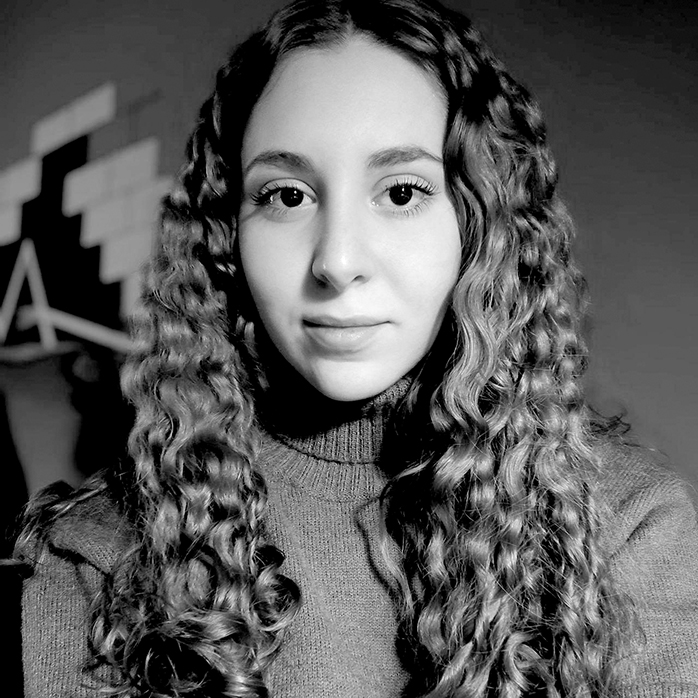 He holds the role of Senior Developer. His workday is filled with tasks ranging from designing and developing applications for iOS and the web, strictly following the client's guidelines. Meticulous in every development phase, he ensures that every detail is carefully evaluated and implemented.
His ability to collaborate with other team members is crucial in achieving project goals.
An eclectic and creative individual, he serves as a web designer with dedication. He pays particular attention to the care of details and the needs of clients, striving to meet them to the best of his ability.
As the Quality Management System Manager, she is passionate about technology since her teenage years and holds a degree in Computer Engineering. In the company, she is responsible for designing, implementing, and maintaining the effectiveness of the management system. She is decidedly self-deprecating and pleasantly determined. Her constant motto is 'Live and let live!'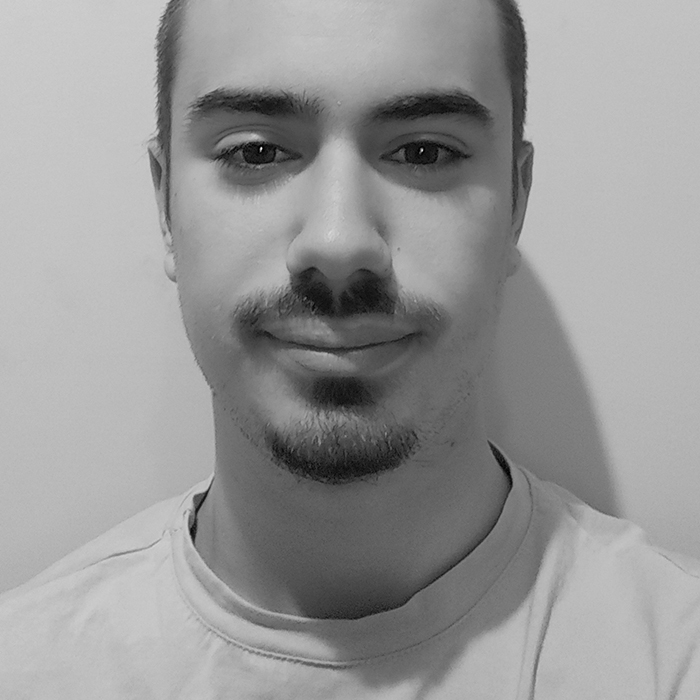 Passionate programmer specializing in server-side coding, he uses programming languages to code the architecture of websites, APIs, and scripts. His main task is to ensure that what viewers request is retrieved from the database, then processed and displayed correctly on the desktop.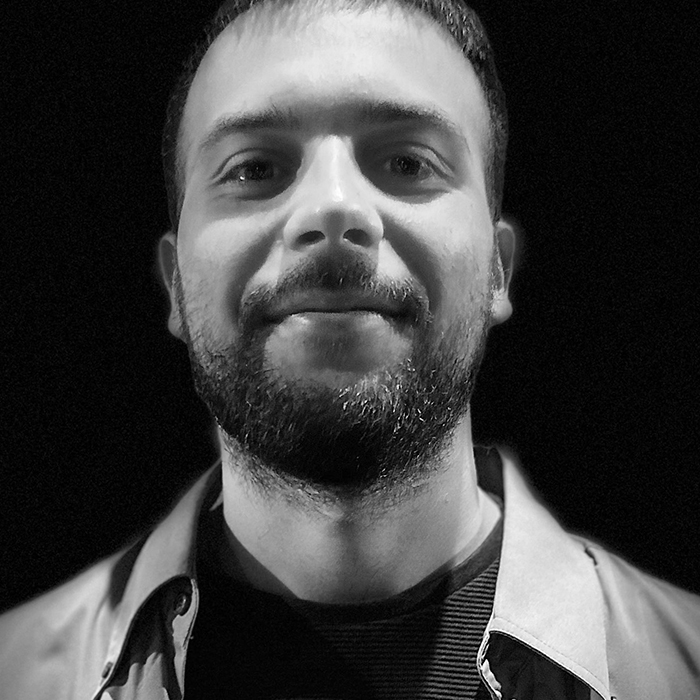 His ever-growing passion for computer science is evident in his work at the company, where he focuses on implementing APIs for websites, with scrupulous attention to their functionality and reliability. His experience as a full-stack developer has solidified his understanding of the mobile ecosystem and strengthened his software development skills.
Sviluppatore e System Administrator
He scrupulously handles the configuration and management of part of the company's IT infrastructure, such as multi-user systems (or servers). Among his main responsibilities is ensuring that the performance of these systems meets the needs of users and the business.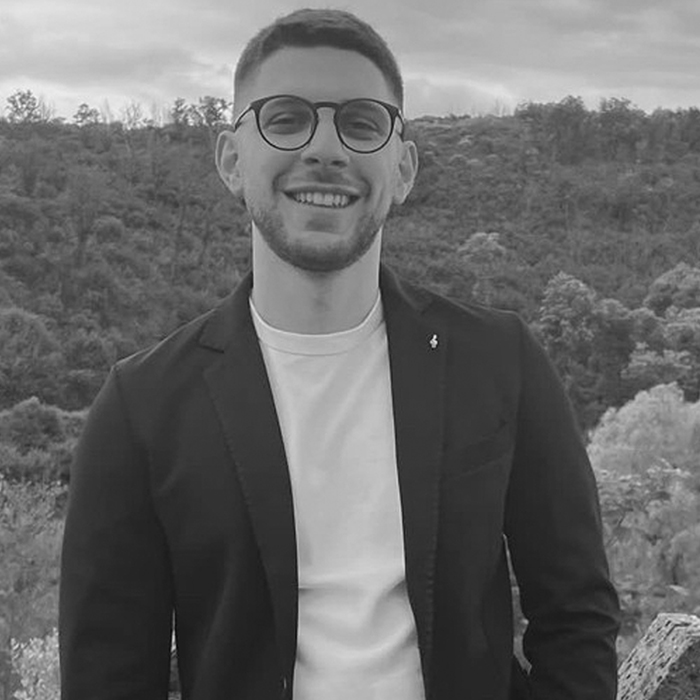 His strong passion for IT led him to choose academic studies in Cybersecurity and a software programmer role at AGT. His main strength is his determination to complete every challenge, dedicating all available resources and more. Both in his studies and work, his motto is 'sacrifice'.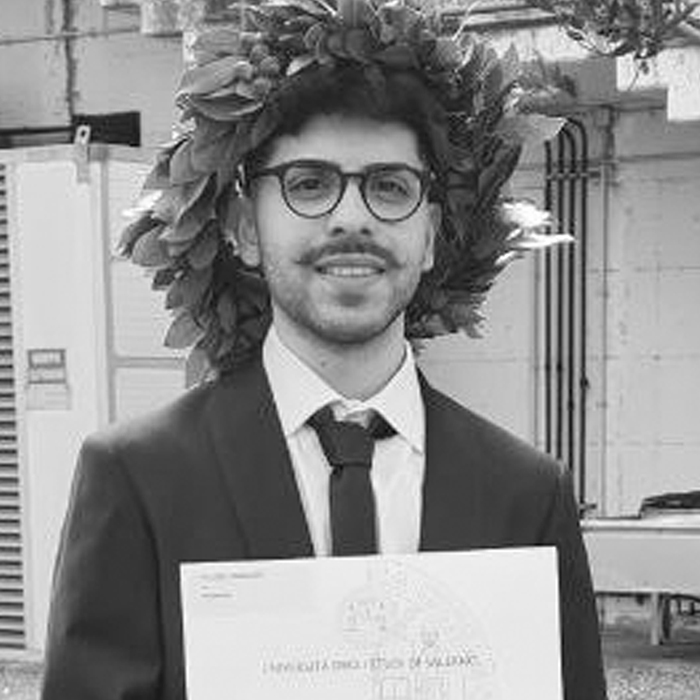 Determined software developer committed to achieving his goals – he has found that his hobbies, such as reading and gaming, are valuable tools for enriching his computer skills. His ability to analyze complex problems and find efficient solutions makes him a crucial asset in every project.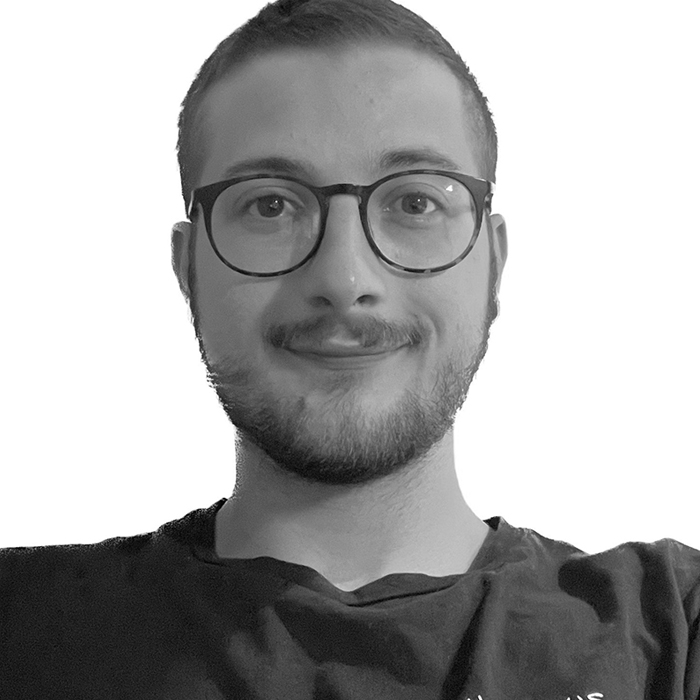 Lover of programming from a young age, currently pursuing a degree in computer engineering, he also has a deep passion for travel and writing computer-related articles. Within the company, his expertise extends to CRM development, penetration testing, and maintaining existing websites. He focuses on website security, scalability, and managing the company's repository on GitHub. His dedication and competence combine to contribute to innovation and efficiency in his area of work.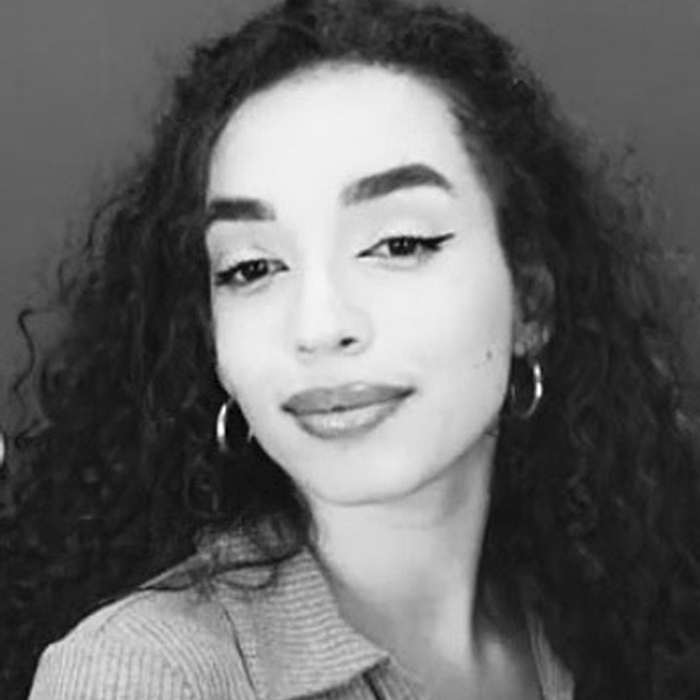 Passionate about communication and social media. Her creativity shines through in planning, managing, and publishing content. Her enthusiasm for communication is further fueled by her academic studies in Eastern Languages. Traveling and experiencing diverse cultures inspire her creativity, which is reflected in her role as a Social Media Manager.
formatrice qualificata di Business English
A native English speaker and a qualified Business English trainer, she has devoted years to guiding students through general and business English. With a welcoming smile and a listening disposition, she is accustomed to working with students of all levels, paying attention to their individual needs. Her satisfaction comes from helping each person achieve their goals.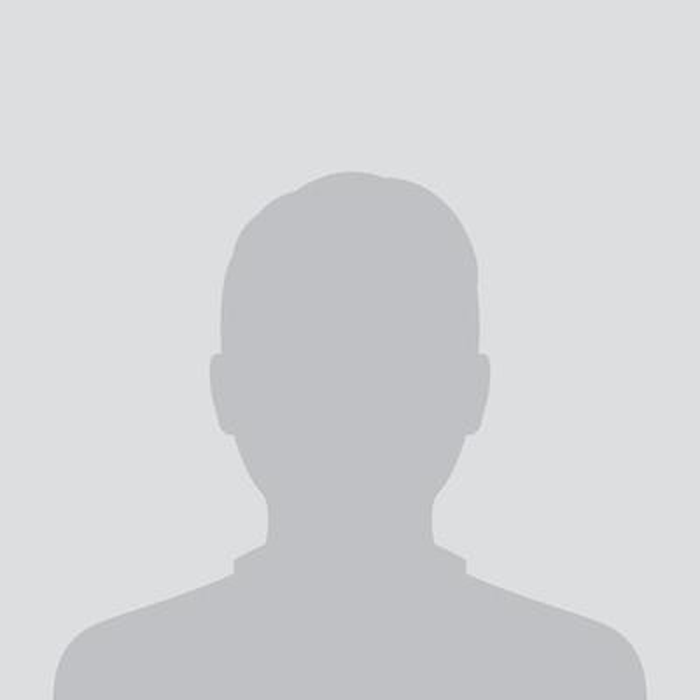 Data Protection Officer (DPO)
Marco is an expert in data protection and serves as our Data Protection Officer (DPO). With a strong background in specialized knowledge in the field of personal data protection, Marco is deeply committed to ensuring compliance with data protection regulations. He is our go-to person for all matters related to privacy and personal data management. With his ability to translate complex data protection regulations into clear and practical terms, Marco is a valuable asset to the company and a guarantor of our clients' trust.
The present is not a potential past; it is the moment of choice and action.
Entrust your company to the right people! A team of professionals who guide you through the Digital Transformation.