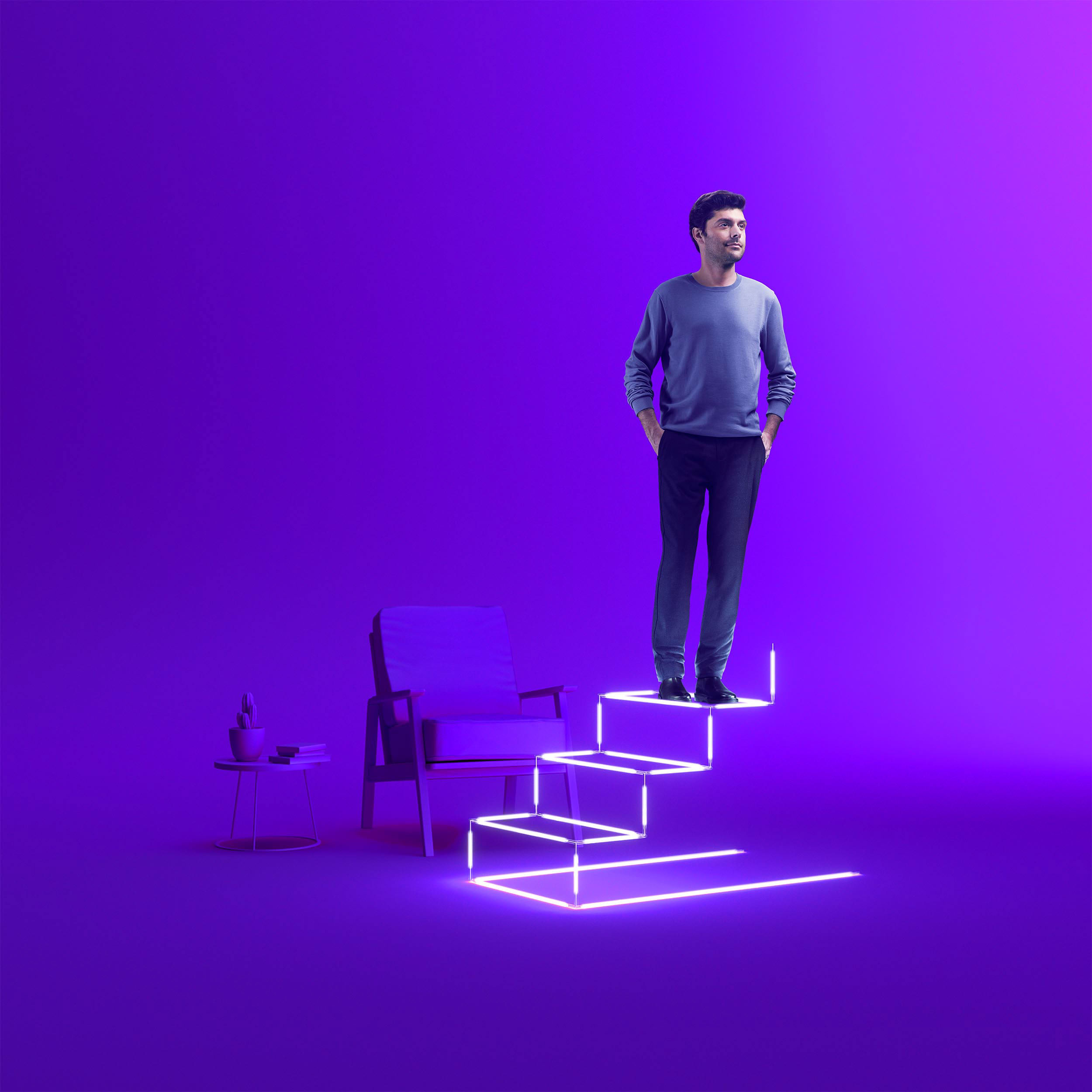 Innovation as a
corporate asset.
Thinking about innovation for businesses is no longer just a way to keep up with the times and do what everyone else is doing. Innovation has become a critical moment in the life and even the survival of organizations and businesses. Innovating means actively participating in a world that is constantly changing, a world where perspectives, opportunities, and market demands change at a dizzying pace.
Digital Transformation is one of the most powerful drivers of change in recent years and will be the reference paradigm for today's and tomorrow's businesses. Innovation is no longer a choice or an option; it's a necessary attitude, a vital cultural change to enhance the value of add value to who we are and what we do.
Driving the digital transformation of your business with an Innovation Manager.
What does an Innovation Manager do
Why choose an AGT Innovation Manager.
Innovation is a process that involves the entire company, and therefore, it is necessary to think globally by choosing a partner who shares the same overall vision and has the necessary skills to effectively lead the transition. AGT ENTERPRISE's Innovation Manager has two decades of experience in this field and is registered as number 496 in the special ALBO DEGLI INNOVATION MANAGER of the Ministry of Economic Development.