Italian Excellence in Blockchain Technology
Blockchain for food safety, protection, and enhancement of Italian agrifood and seafood sector excellence, and certification of supply chains from producers to consumers.

Traceability
Product Management
Authenticity
A platform, an innovative technology, many worlds to enhance.
The registration of the origin of raw materials and production/distribution stages in blockchain provides a competitive advantage: the product's origin data is immutable, and every new entry is tracked. This discourages the inclusion of false information, favoring those who genuinely produce quality goods. Italian exporting SMEs can, therefore, leverage this technology to securely and immutably trace all events that occur in various phases of a specific production chain, enhancing transparency in offering Italian products to foreign consumers (especially in mature markets like Europe and North America).
The digitally recorded data concerning the company and the product, thanks to blockchain technology, can be shared with both business partners and end consumers through SmartTags (QR codes, NFC, or RFID) placed on the label or inside the product itself.
Digital platform for the traceability of
agri-food and gastronomic productions and for supply chain security.
The digital tracing ensured by state-of-the-art blockchain encryption technologies provides highly elevated food safety and protection against food counterfeiting.
Assigning a unique path to products, starting from certified origin, means protecting productions from the risks of counterfeiting or tampering.

Tracking production means confidently asserting that product safety and quality standards at all points in the supply chain are within the limits established by current regulations and recognized protocols.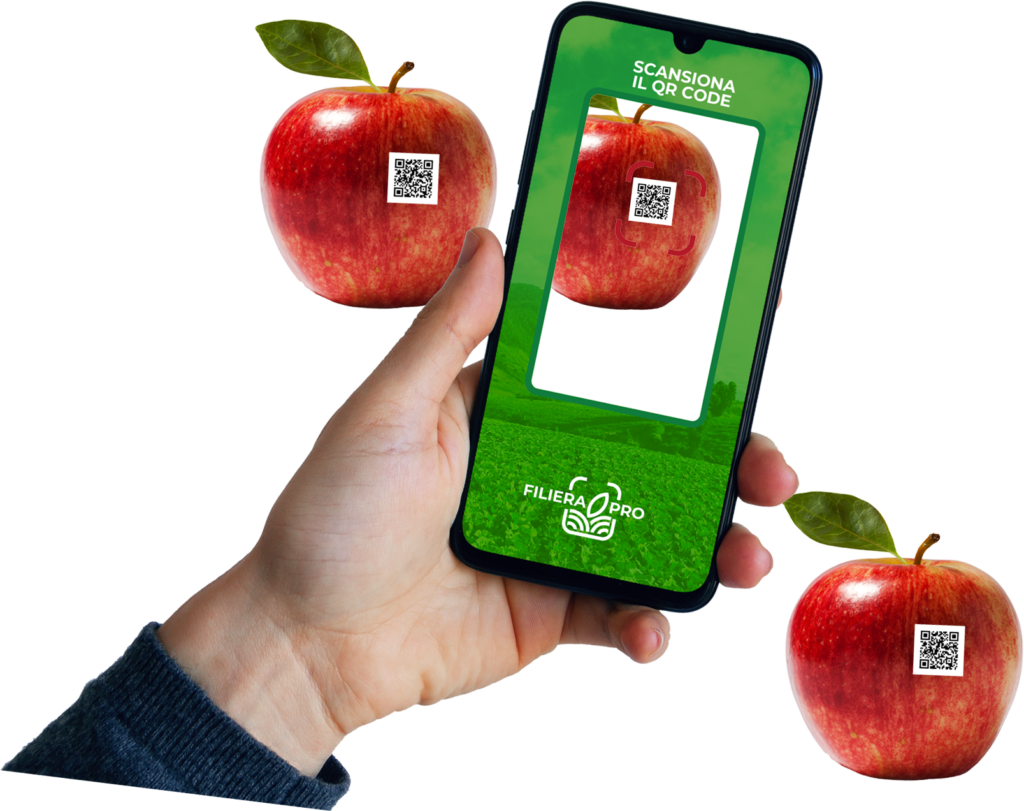 Digital platform for the traceability
of agri-food and gastronomic productions and supply chain security.
The data entered by the producer and the logistics chain are encoded within the QR code and protected through TSD blockchain, ensuring their validity over time.
Fisheries and Industrial Fishing
Remote traceability and control system for the industrial fisheries and fishing supply chain. The identity card of Mediterranean seafood with the security of blockchain technology
Product Management

Traceability

Safety and Quality
How does MARENOSTRUM Blockchain work?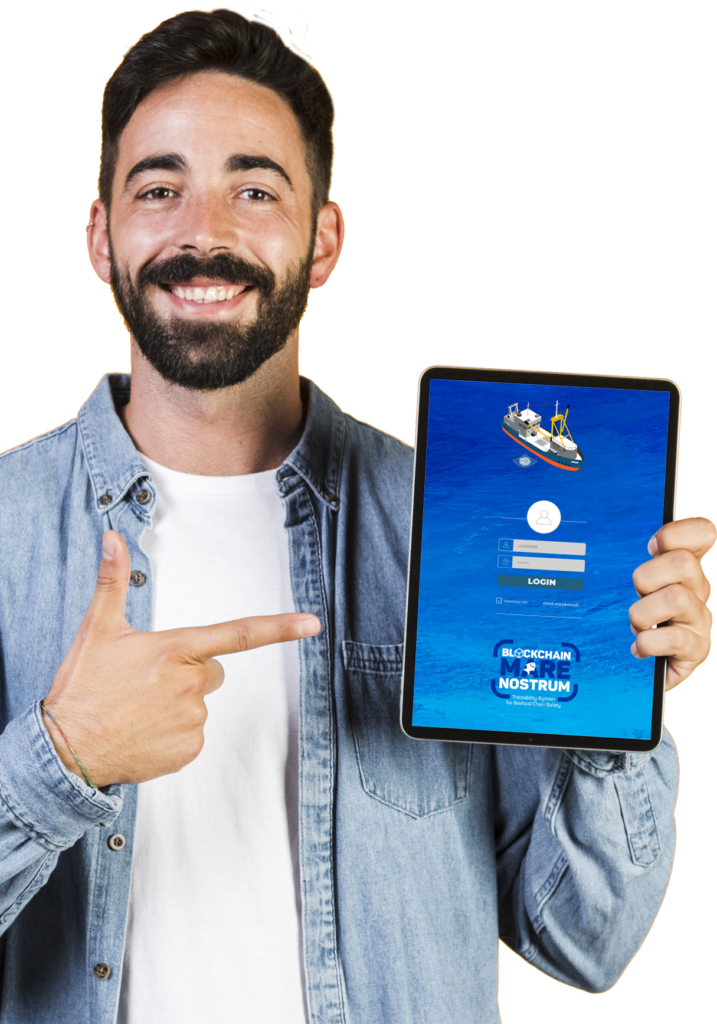 A transparent, protected, and secure supply chain.
From the producer to the consumer.
One QR code for each product.